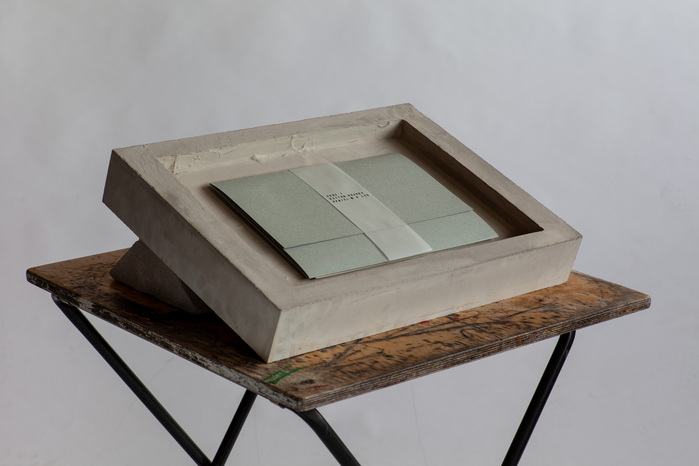 The work for this project was made in three zones; Ketton Quarry, an active cement works, Pooley Country Park, a former colliery, and areas on the outskirts of towns known for fly tipping.
My motive for choosing these locations was predicated upon them being man marked landscapes. I wanted to explore themes of geography, land use, pollution and traces of human activity in and through these places. I envisaged my work would function as a window on the public resonance and meaning of these sites referencing social, environmental, and geographic concerns. Simultaneously, I was interested in these places as a mirror. How do I connect with these spaces in the moment of photographing? How is a relationship with place informed by craft, beauty, prior experience and place identity?
No 1
Ketton Quarry is a cement works in Rutland, England. You can see the quarry buildings emerging from the landscape as you drive along the A1. The site has been systematically quarried for Limestone since the medieval period and became well established as such in the 17th and 18th Centuries.
The limestone from Ketton has been used in many buildings including Cambridge colleges.
Cement manufacture began in 1921 and Ketton is now one of the largest cement works in Europe. Today, a large proportion of the cement goes by rail to near Kings Cross and is used in construction projects like Crossrail and Canary Wharf. Old quarry workings on the site have now been designated as Sites of Scientific Interest.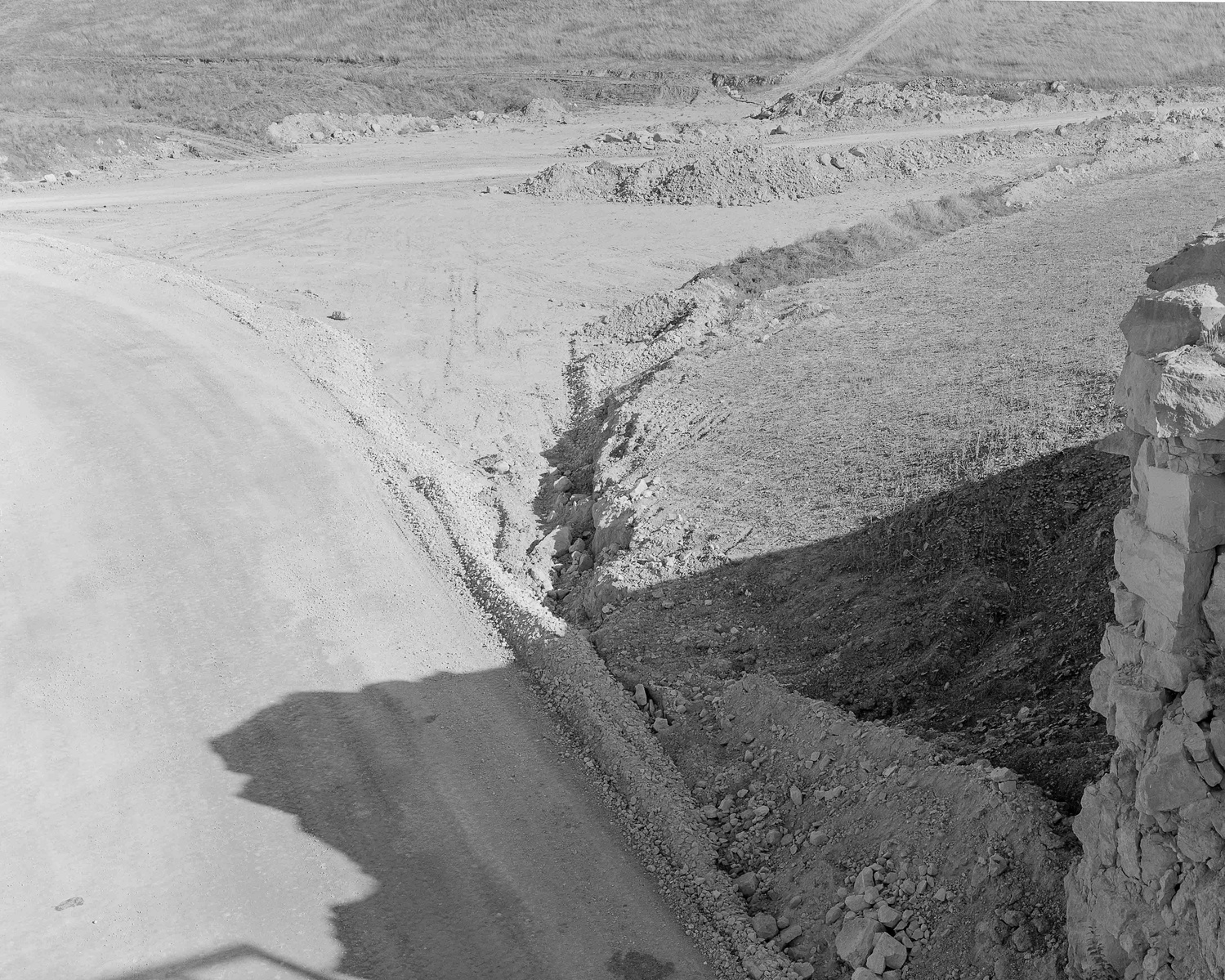 The quarry workers collect ammonites, shells, corals and shark teeth from the rock.
The Ketton Cement Solar Farm is located on a former quarry working. Overall, the project generates enough energy to cover 13% of the Cement works annual consumption.
No 2
Pooley Country Park is on the site of the former Pooley Colliery in Warwickshire and sits aside the Coventry Canal. Pooley was the first mine to generate its own electricity and the first to have pit head baths. The pit was shut in 1965. It is now a 62 hectare site of which one third is now designated as a Site of Special Scientific Interest. The surrounding lakes are the result of subsidence from collapsed mine shafts. The site is dominated by a large slag heap which is now used as a mountain bike track.
The site was rapidly colonised by Birch trees after the colliery closed.
I grew up here in the 70s & 80s.
In different places, the water was coloured green, black and brown.
I'd cycle, fish, drink and smoke here.
Then the earth was still warm from underground fires.
No 3
The spaces depicted in the photographs are made in the liminal spaces between town and countryside. Litter and waste from fly-tipping are common in these places. I photographed what I found at night.
Plastic is now the dominant material found in the countryside overtaking paper and glass.
"Tackling litter and fly-tipping is an integral part of achieving a zero waste society – a society where the value of resources is recognised" Zero Waste Scotland, 2013
Landscape can offer us, I think, three verities – geography, autobiography, and metaphor. Geography is, if taken alone, sometimes boring, autobiography is frequently trivial, and metaphor can be dubious. But taken together, the three kinds of representation strengthen each other and reinforce what we all work to keep intact – an affection for life
Robert Adams
The work exists in different formats.
The following images show the artist book, concrete case / viewing frame and 1 zone expanded.

Work can be purchased through tyrocollective.com as individual prints or in Zones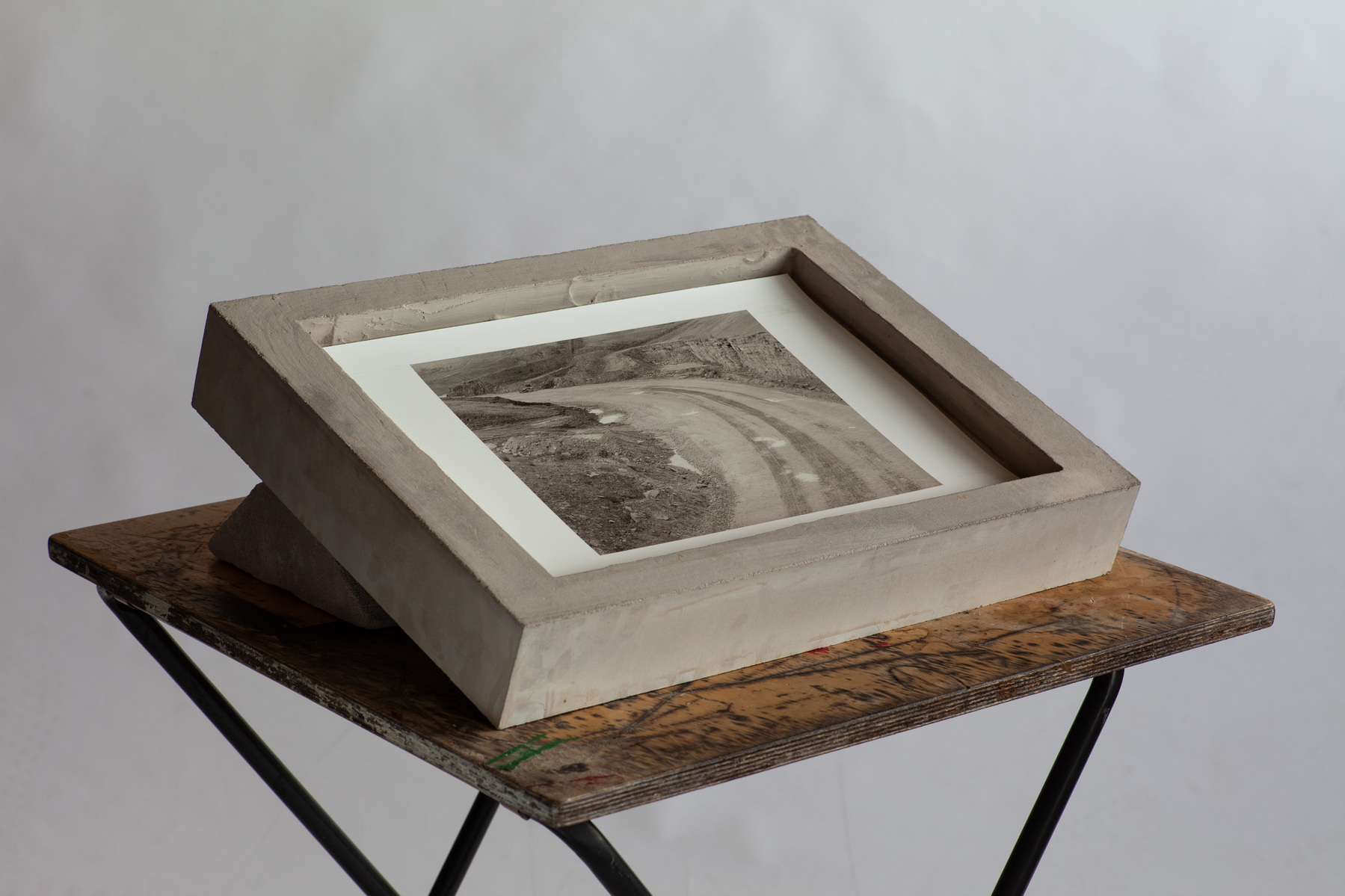 The work also exists as an exhibition available for touring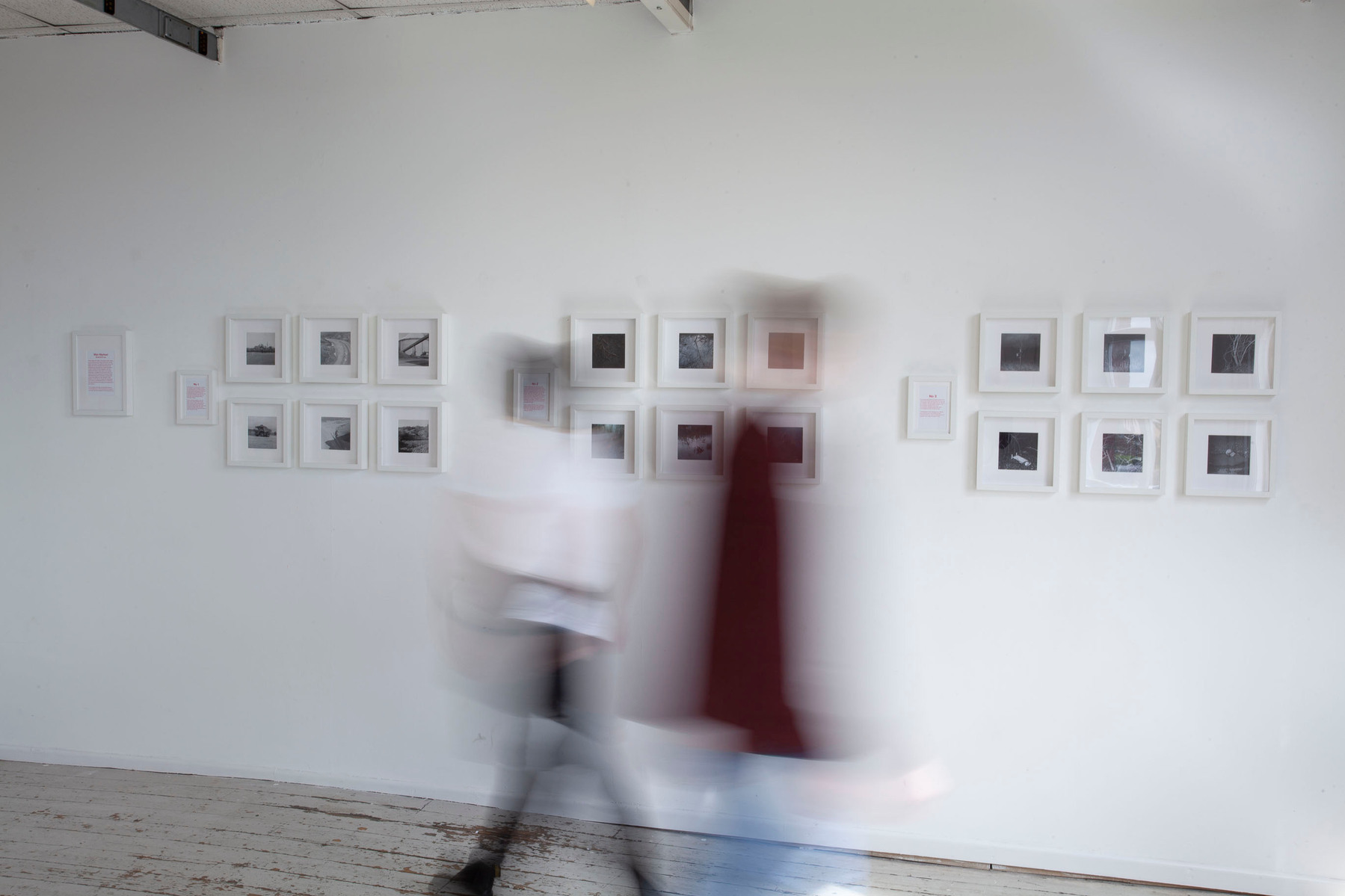 A Digital book can be downloaded at: www.blurb.co.uk/ebooks/695535-marks-and-manifestations.